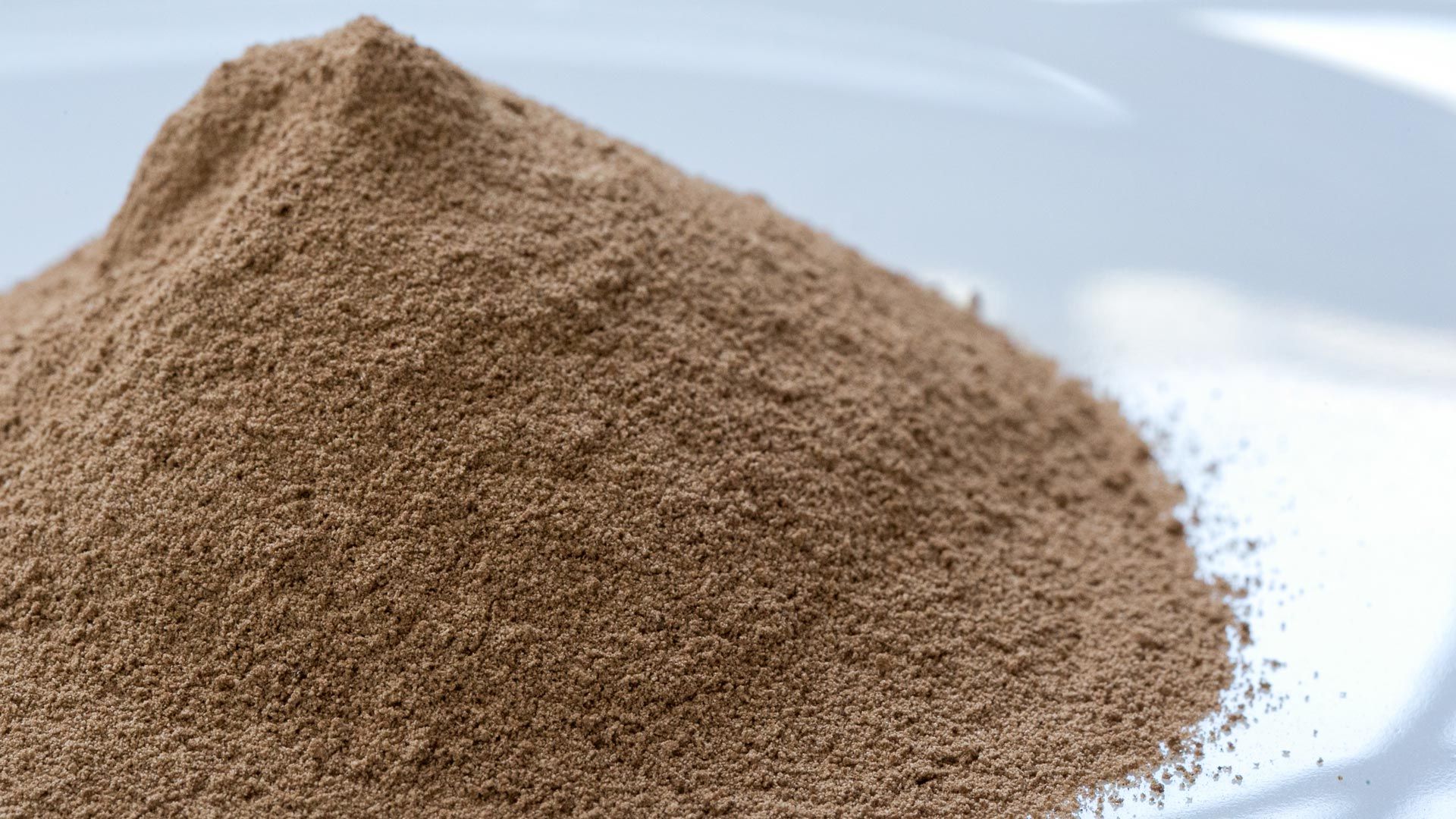 ---
trū/tan ib is a blend of 70% to 75% tannin designed to enhance fruit perception by providing a rich sweetness to the aromatic character and flavor of whites, rosés and red wines.
The proprietary toasting method of the oak results in a polyphenol profile that rapidly integrates with the native grape tannins, complementing their structure by reacting with them to create new, complex tannins that are velvety and smooth. Due to its high reactivity, trū/tan ib acts quickly to make wines ready for bottlings sooner. Use at any point during maturation.
---

---

---
---

---
---
For more information or to place an order, contact your Oak Solutions Group Specialist.