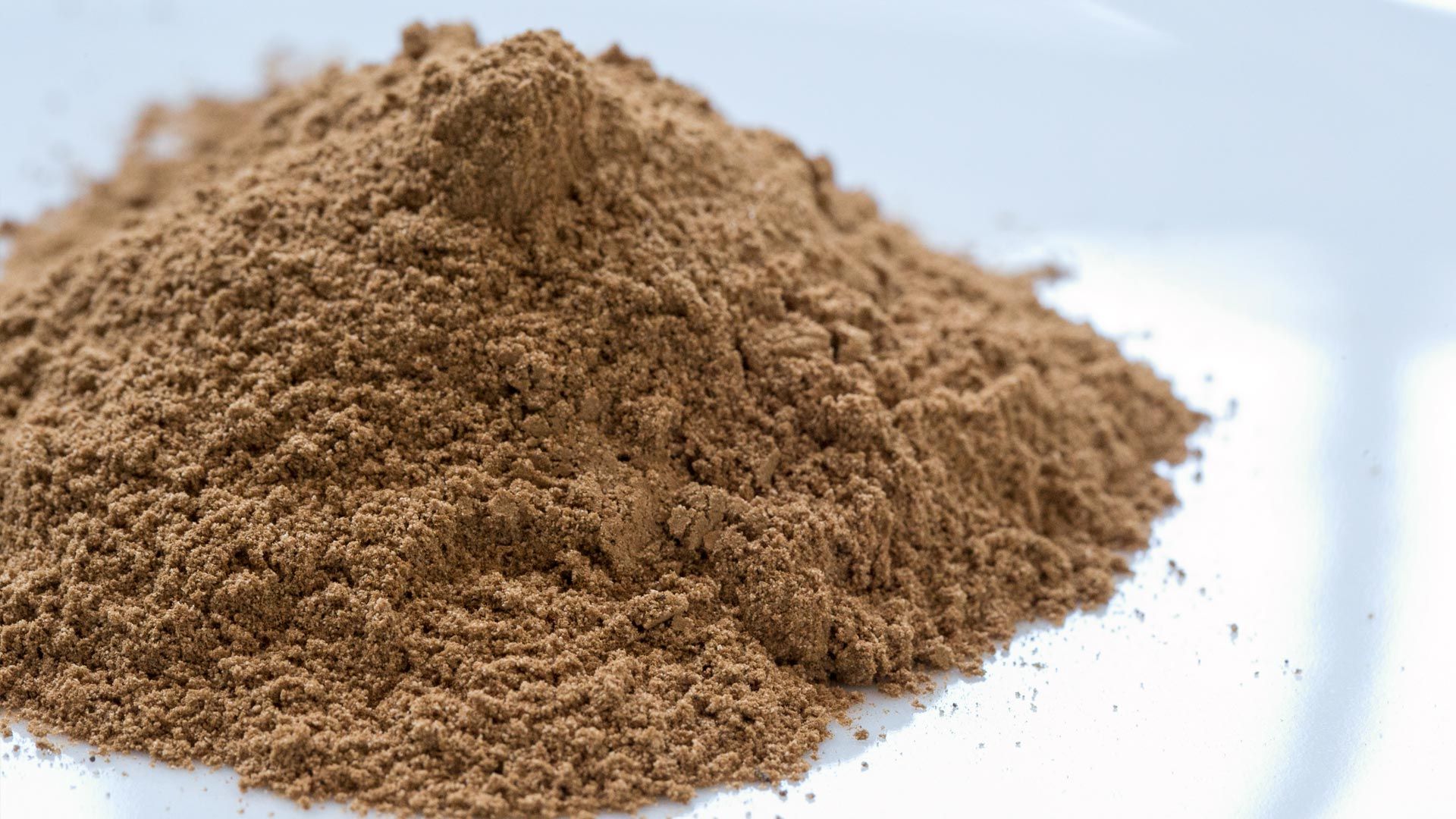 ---
This blend with total tannin from 70% to 75% increases protein stabilization, improves structure and protects the wines from oxidation during aging. The polyphenolic composition of the wines will be improved and stabilized by the use of trū/tan vf during aging and finishing.
trū/tan vf is a versatile tannin that can be used in any step of the vinification process of red and white wines. 
---

---

---

---

---
---
For more information or to place an order, contact your Oak Solutions Group Specialist.