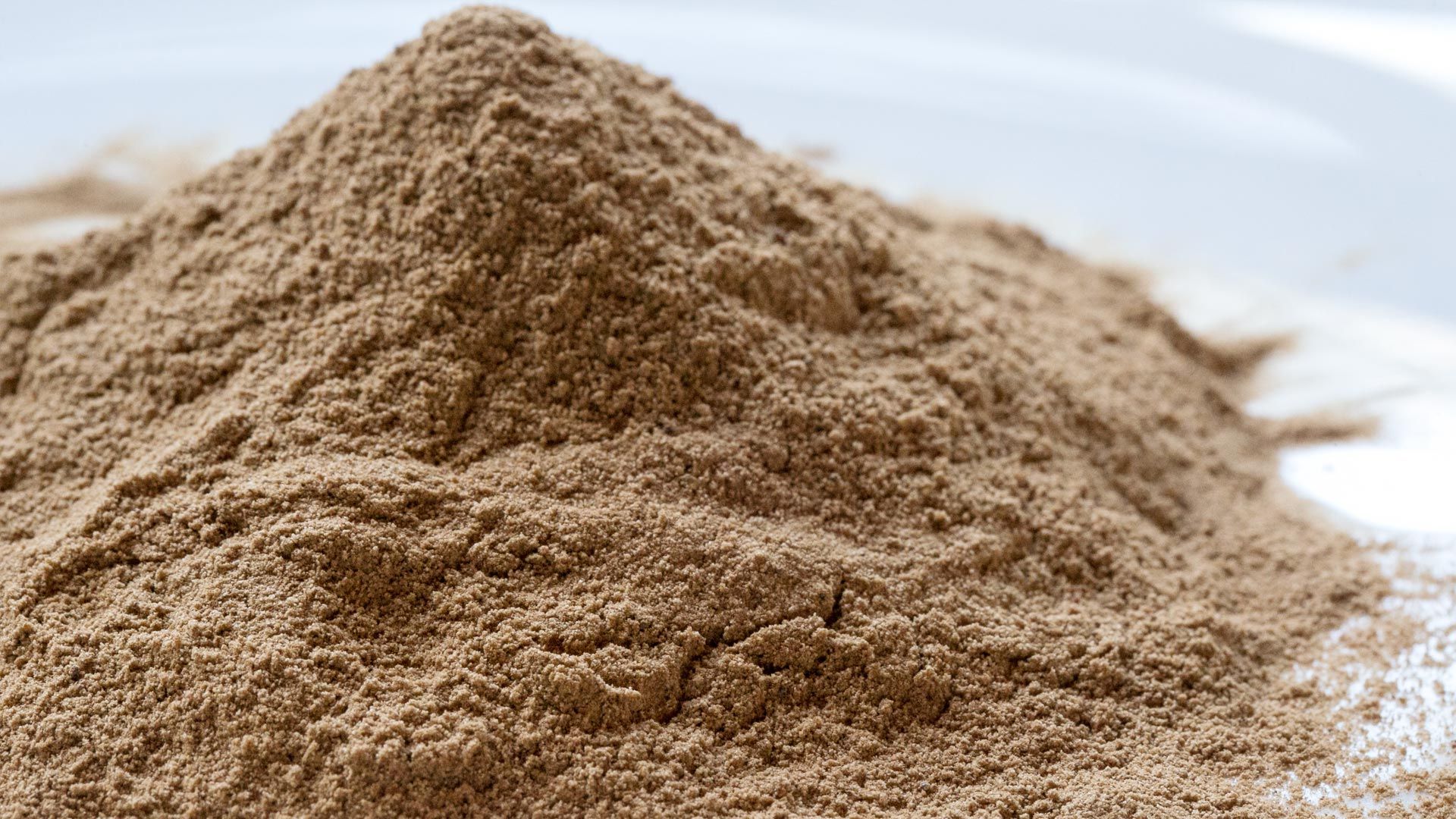 ---
When more complexity and better middle palate is desired, trū/tan rf is the product of choice because of its greater contribution to polymerization. It is ideal for balancing the structure of reserve wines.
This hydrolysable tannin blend of gallotannins and ellagitannins has a total tannin range from 65% to 70%, it is a perfect product for aging and finishing.
---

---

---

---

---
---
For more information or to place an order, contact your Oak Solutions Group Specialist.