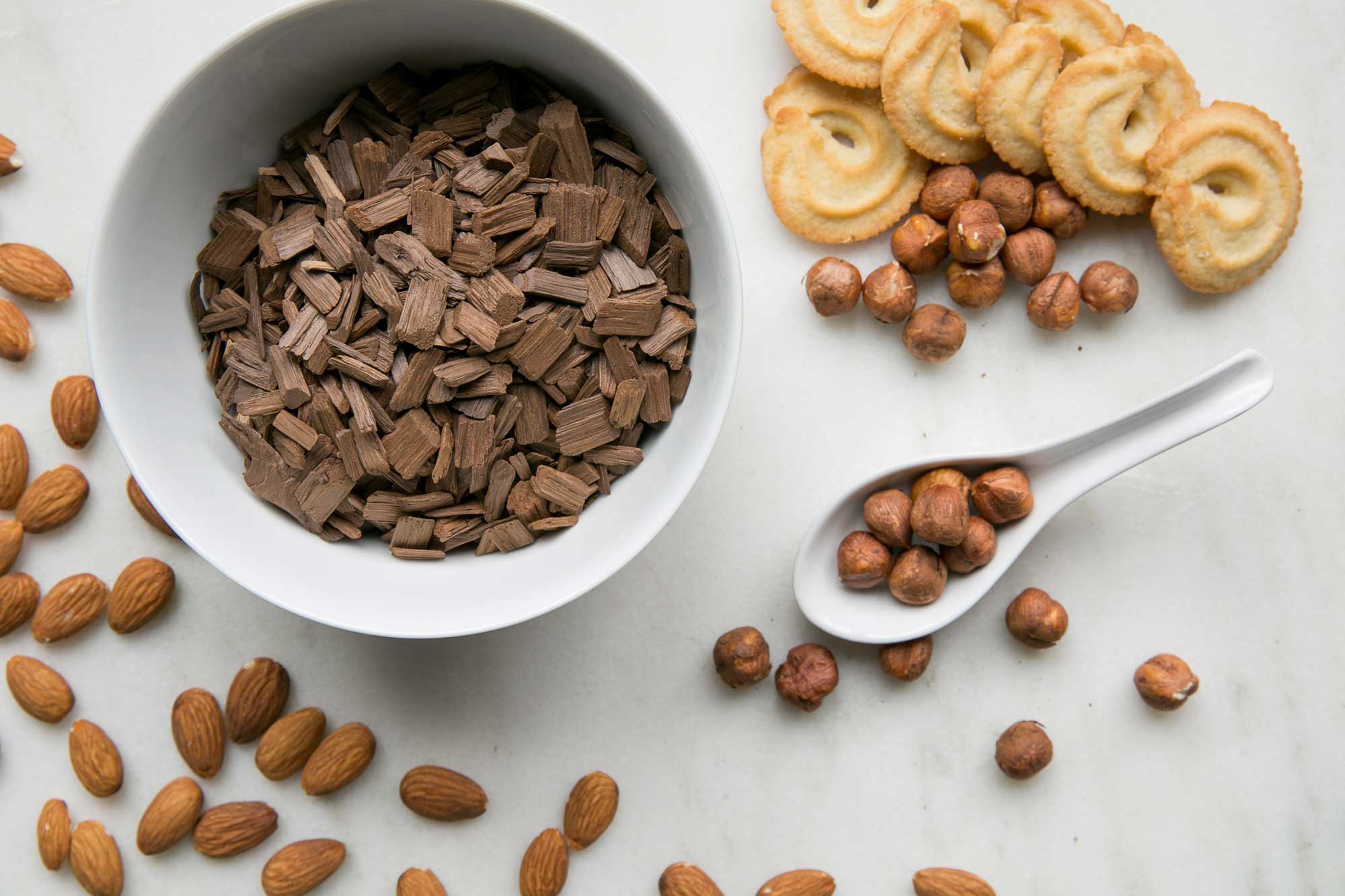 ---
Offers notes of coconut meringue, honey roasted almonds and shortbread cookies, with hints of burnt sugar and an enhanced mouthfeel.
---
CUVÉE Nº 1 chips Product Key
---
---
---
---
---
---
*Intensity ratings based on multiple tastings with Napa College and OSG specialists.
---
CONFIGURATIONS:
Large Chips
---
---
For more information or to place an order, contact your Oak Solutions Group Specialist.