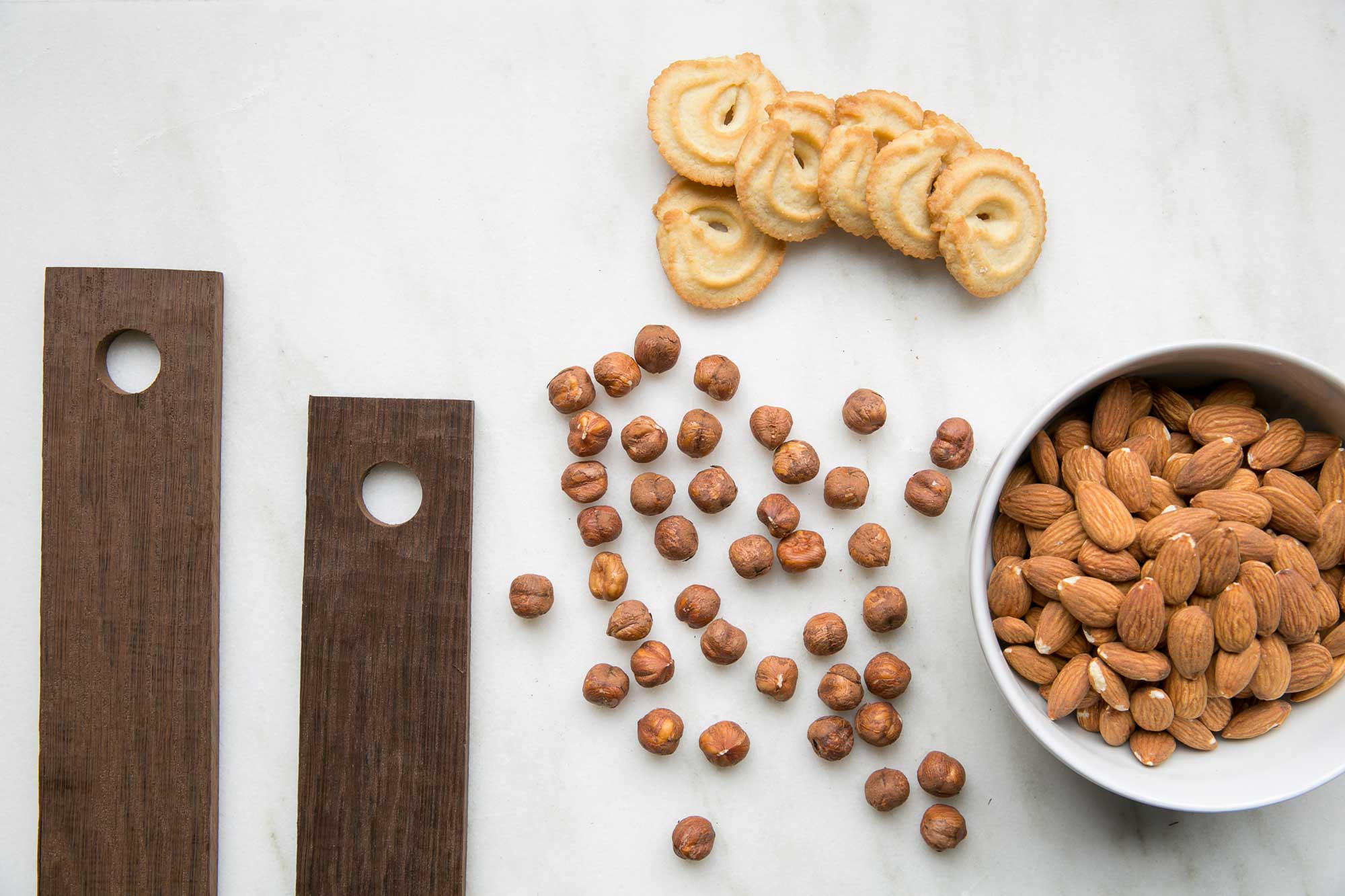 ---
A tank stave with unmistakable macaroon flavor. Nº 1 has qualities of toasted coconut, phyllo dough aromas, almond biscotti, toasted almonds and hazelnut with a taste of honeysuckle. Appealing for white wines.
---
CUVÉE Nº 1 tank staves Product Key
---
---
---
---
---
---
*Intensity ratings based on multiple tastings with Napa College and OSG specialists.
---
---
CONFIGURATIONS:
Tank Staves 
Infusion Staves 
Fan System 
Oak Flavoring Stix 
Cubes 
CUBEtube