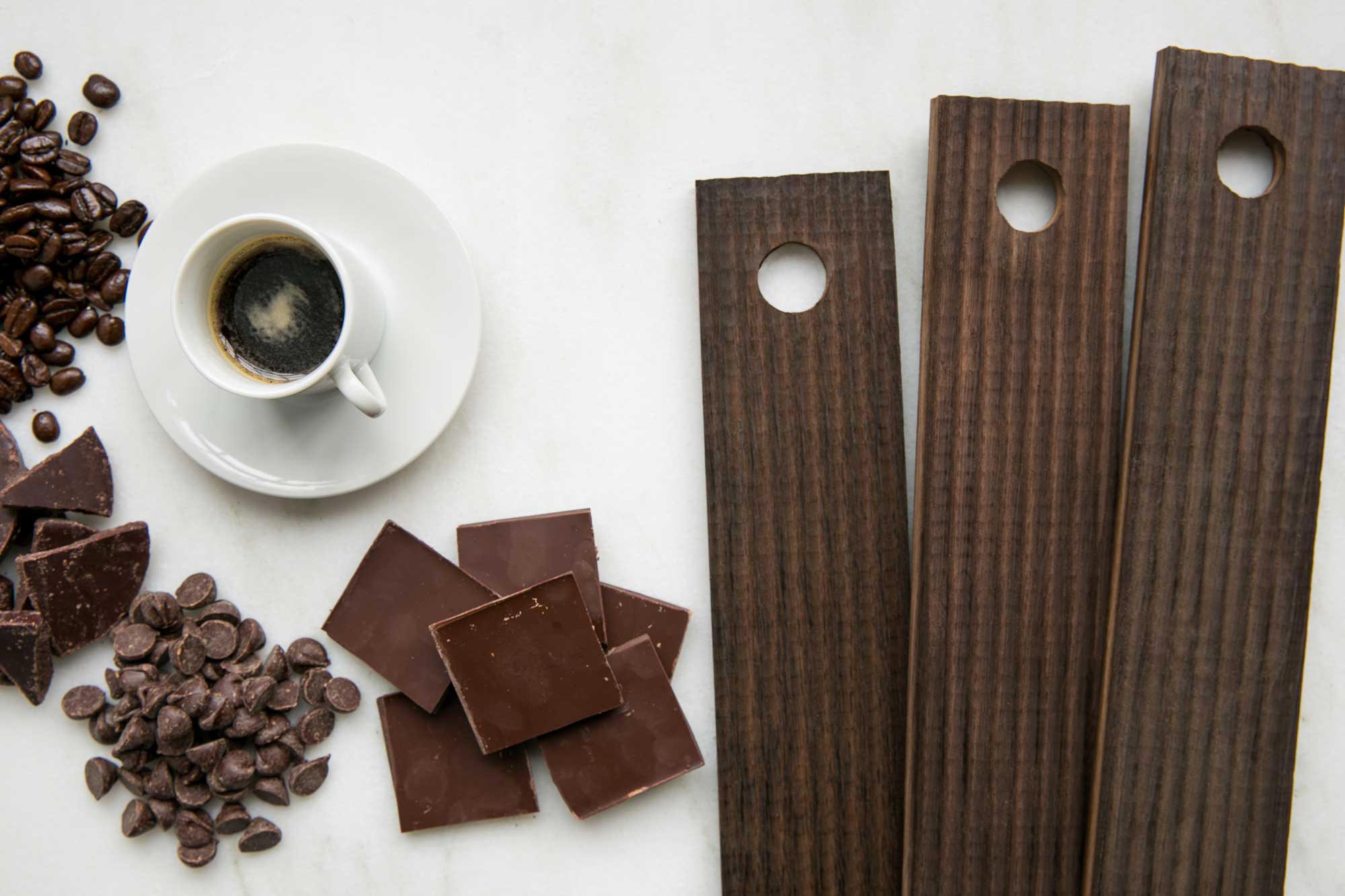 ---
An opulent flavor blend, including concentrated notes of coffee and bittersweet chocolate. The balance of roasted flavors across the toast gradient makes this tank stave an excellent choice for a variety of wines styles and varietals.
---
---
---
---
---
---
---
*Intensity ratings based on multiple tastings with Napa College and OSG specialists.
---
CONFIGURATIONS:
Tank Staves 
Infusion Staves 
Fan System 
Oak Flavoring Stix 
Cubes 
CUBEtube
---
---
For more information or to place an order, contact your Oak Solutions Group Specialist.