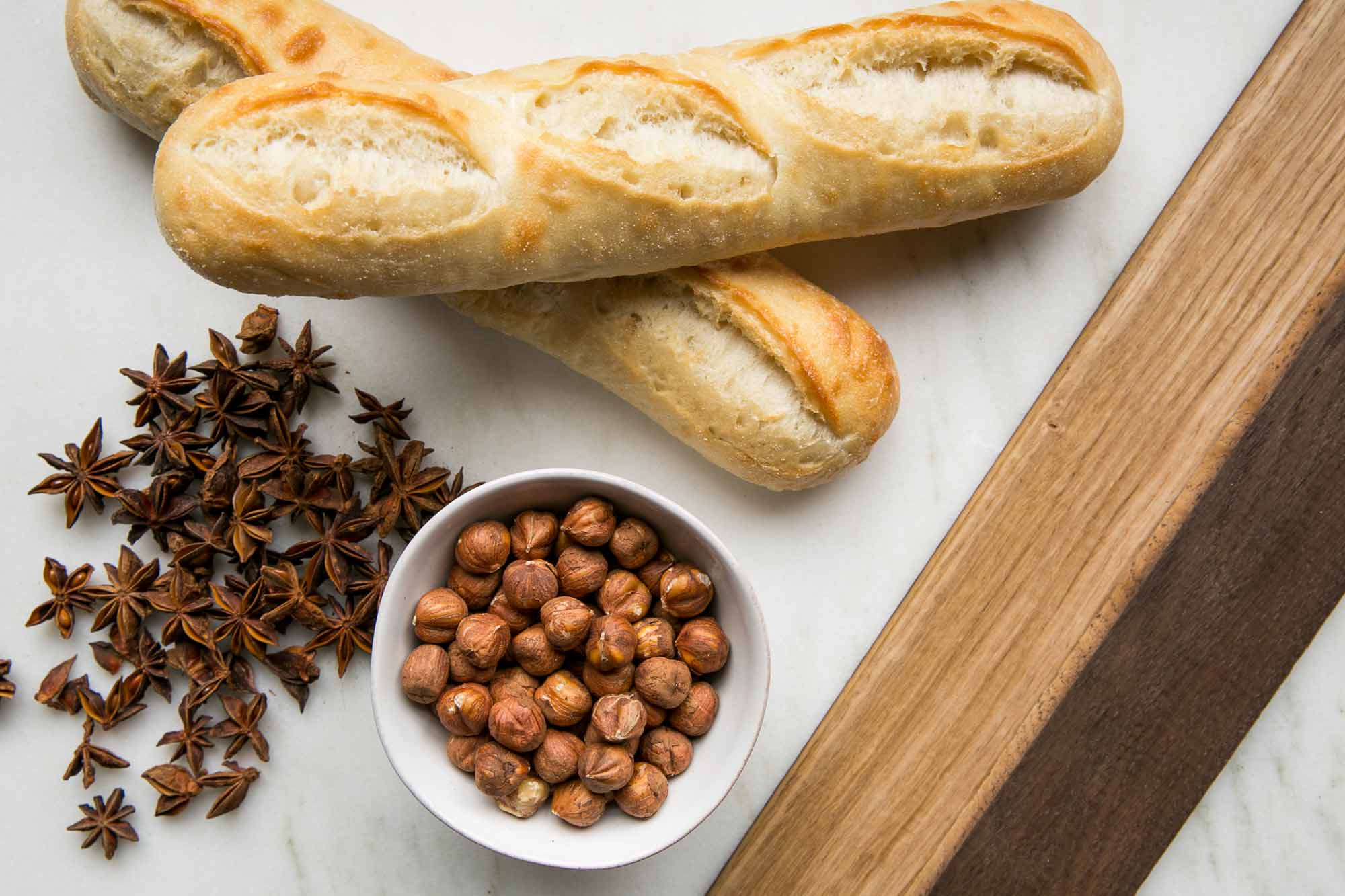 ---
Cuvée Nº 5 Reminiscent of a first use French oak barrel, Nº 5 accentuates aromatic freshness through an integrated balance of fruit, spice and toast while enhancing structure with supple tannins.
---
---
---
---
---
---
---
*Intensity ratings based on multiple tastings with Napa College and OSG specialists.
---
CONFIGURATIONS:
Tank Staves
Cubes
CUBEtube
Infusion Staves
Fan System
Oak Flavoring Stix
---
---
For more information or to place an order, contact your Oak Solutions Group Specialist.