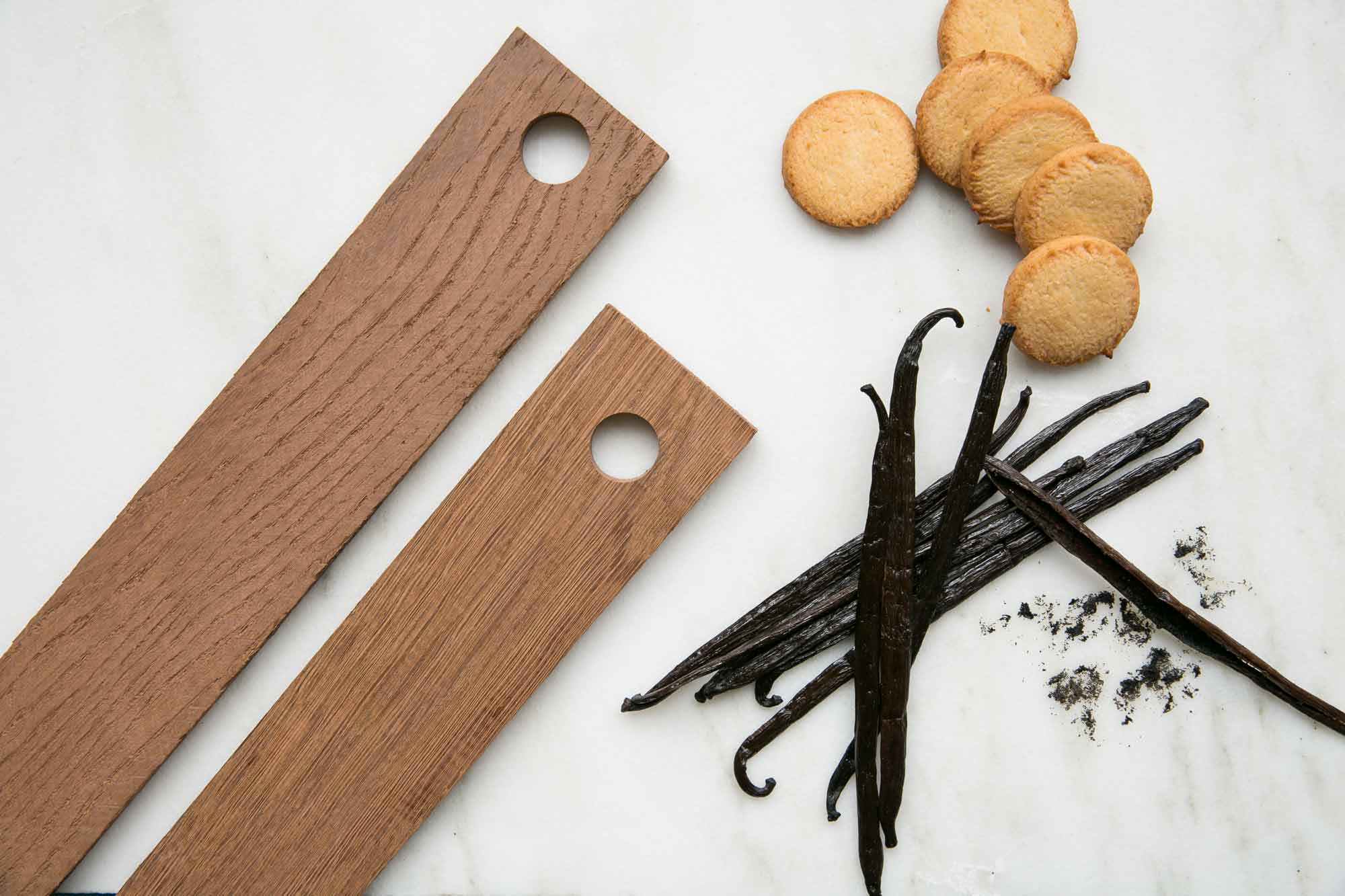 ---
PURE 2 Vanilla
Tank Staves
Creates an intense vanilla bean aroma and custard-like texture. Features less tannin than High Vanilla tank staves.
---
Pure 2 Vanilla Tank Staves Product Key
---
---
---
---
---
---
*Intensity ratings based on multiple tastings with Napa College and OSG specialists.
---
CONFIGURATIONS:
Tank Staves
Cubes
CUBEtube
Infusion Staves
Fan System
Oak Flavoring Stix
---
---
For more information or to place an order, contact your Oak Solutions Group Specialist.