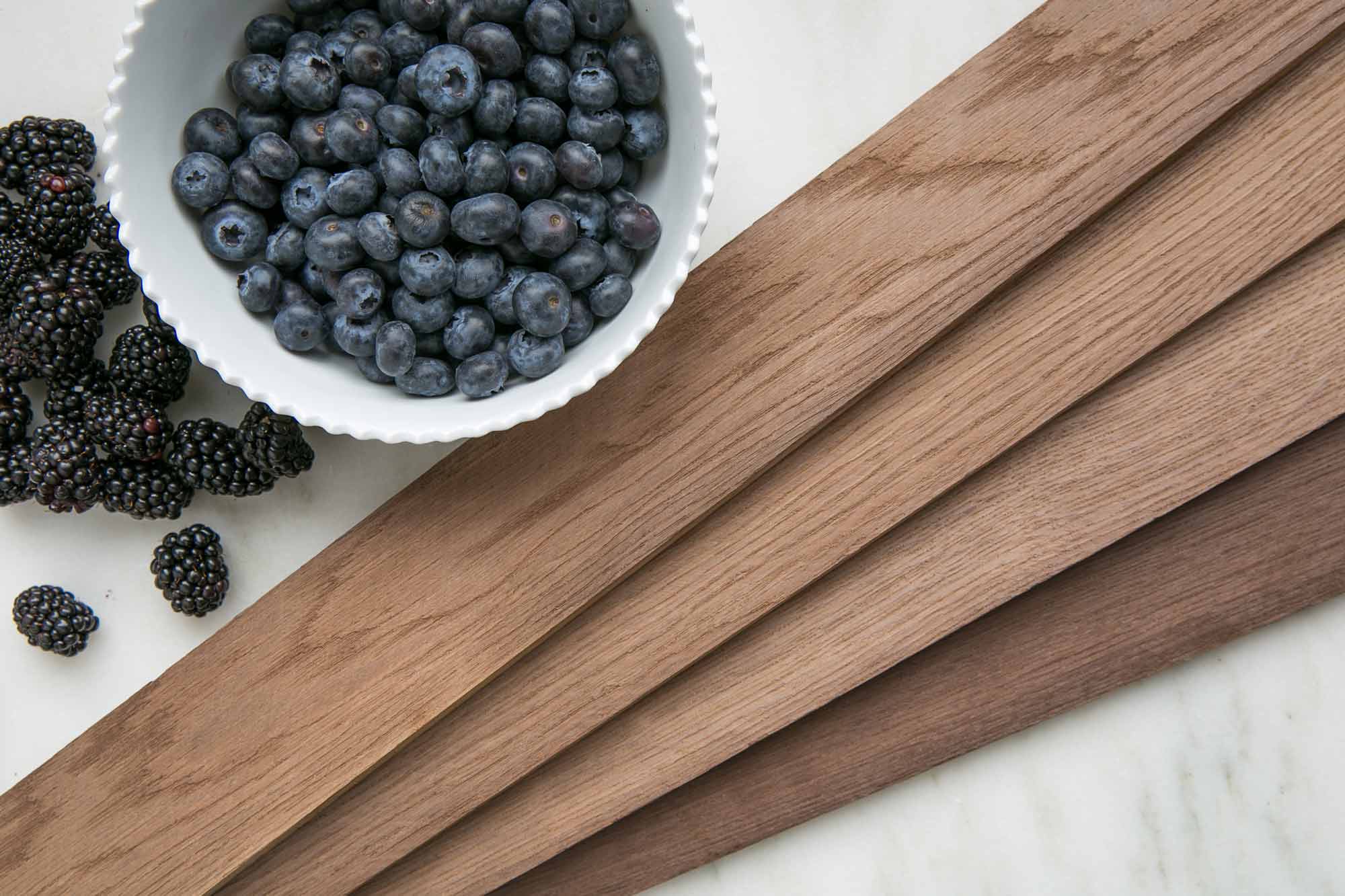 ---
Mendoza's signature grape is Malbec, and this varietal continues to grow in popularity around the world. The 33º Mendoza tank stave provides winemakers the sought after characteristics of the bestselling Malbecs.
---
---
---
---
---
---
---
*Intensity ratings based on multiple tastings with Napa College and OSG specialists.
---
CONFIGURATIONS:
Tank Staves
Infusion Staves
Fan System
Oak Flavoring Stix
Cubes
CUBEtube
---
---
For more information or to place an order, contact your Oak Solutions Group Specialist.