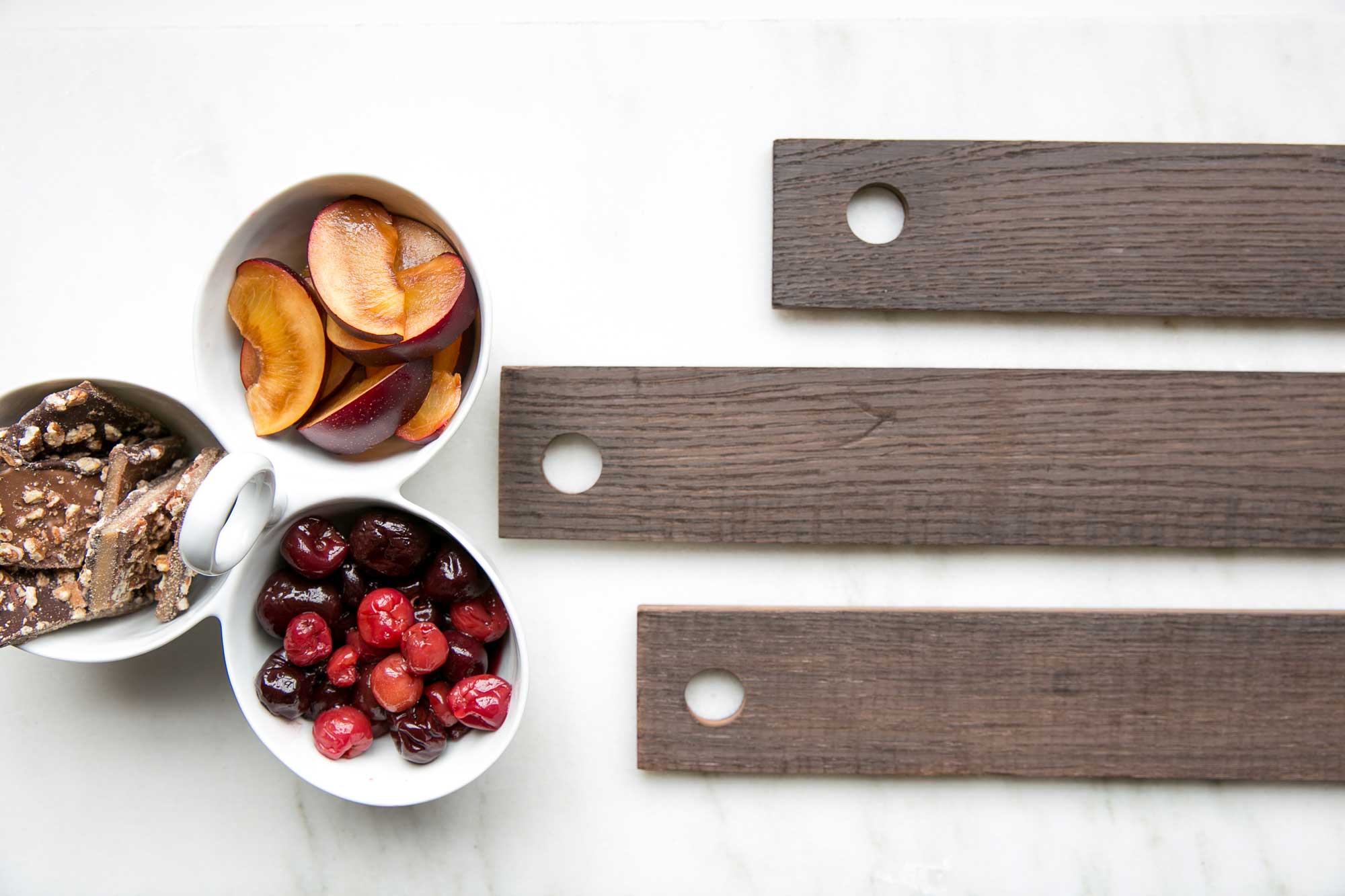 ---
La Rioja is famous for high quality wines made from Mediterranean varietals, such as Tempranillo. The 42º Rioja tank stave tames the high tannins of Mediterranean varietals, and adds vanilla and toast sweetness to create a round wine, full of complexity.
---
---
---
---
---
---
---
*Intensity ratings based on multiple tastings with Napa College and OSG specialists.
---
CONFIGURATIONS:
Tank Staves
Infusion Staves
Fan System
Oak Flavoring Stix
Cubes
CUBEtube
---
---
For more information or to place an order, contact your Oak Solutions Group Specialist.